Tradie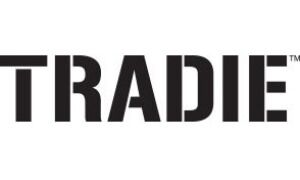 TRADIE WORKWEAR AND UNDERWEAR DESIGNED IN AUSTRALIA
Tradie men's underwear is incredibly comfortable and flexible to move around with you all day. We've got you covered from cheek to thigh, briefs to long leg trunks!
Seems almost too good to be true, doesn't it? Tradie men's undies are guaranteed to fit perfectly and made to be tradie tough.
Underwear · Workwear · Socks · Boots · Accessories
Let's face it, undies are a must. So why not make them the Aussiest and comfiest ones in the world?.